SE Merchant Fair has record numbers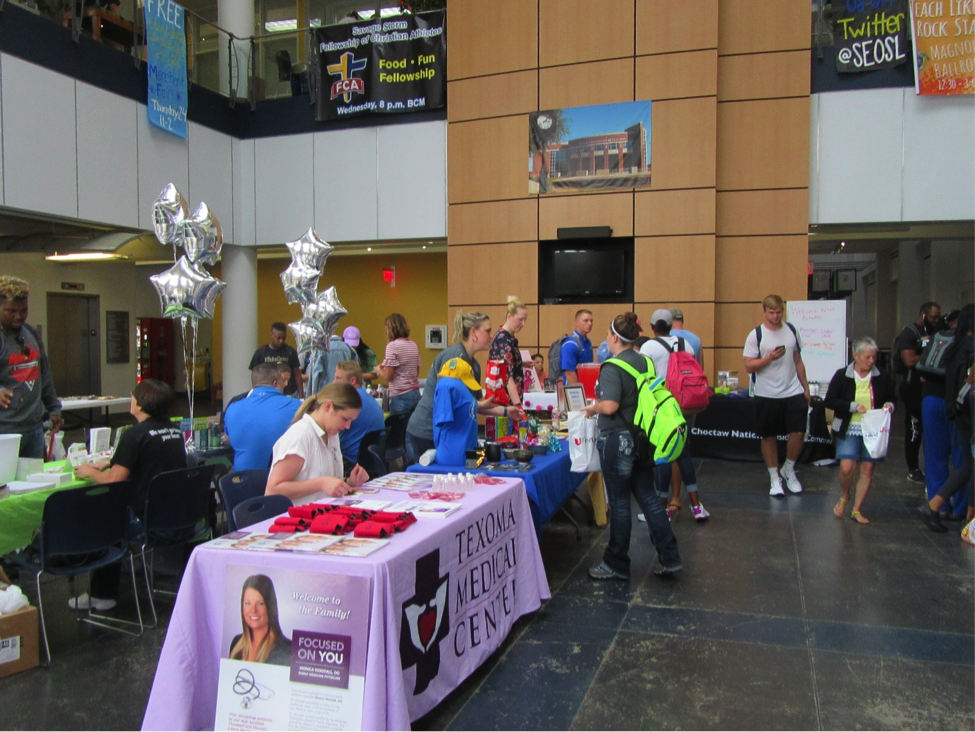 Shalene White, Staff Writer
August 30, 2017
For the past few years, the Office of Student Life has hosted the Taste of Durant Merchant Fair. The event is a way to help make incoming students aware of the businesses around the community. This semester, the gala was held on Thursday, Aug 24.
Even though it was Mitchell Emberson's first merchant fair to coordinate, the student activities coordinator said this year's event did not disappoint. "The past few yearly events have usually brought in around 15 vendors," Emberson said. "This year's numbers have increased greatly; we have 45 vendors."
Maddy Schneider, another event organizer, said she was impressed by the turnout. "The fair is normally small," Schneider said. "This event has brought in quite a few local vendors, like Jim's. We also have several boutiques and banks; even some of the student organizations."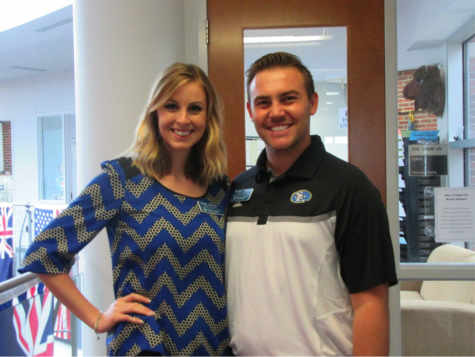 Emberson said the event was open to anybody in the community, and all were welcome.
The Pregnancy Center of Bryan County was on hand at the event. There was a wheel to spin for prizes, and brochures for anybody needing information or services. Chris Swan of the Pregnancy Center said this year was a return visit for her and her colleague, Deborah Reddout.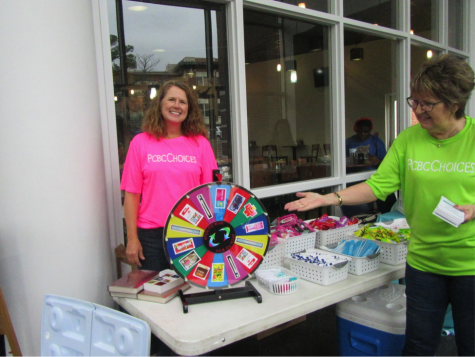 Swan said the turnout was amazing. "It's tripled in size from last year," Swan said. "It's awesome!"
Kay Barber, Coordinator of the Career Management Center, had a table at the fair. Barber was ready to help any students that might need assistance with a job search. Senior, Casey Clary received useful information from Barber about possible jobs. Clary said he was going to follow up on the job leads Barber gave him.