Southeastern Lacrosse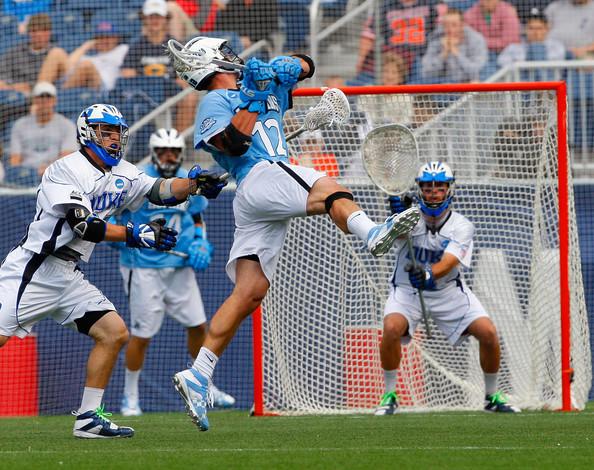 Nate Hodson, Staff Writer
October 10, 2016
A new sport has emerged on campus this fall. Southeastern now has a lacrosse club team.
Lacrosse works differently than most sports on campus; it will be a club sport, not an NCAA sport.
This means that if you would like to participate, all you have to do is contact the coach and pay for the equipment.
Coach Mike Delloro started a lacrosse program two years ago for Durant High School. Now, a couple of players from his team in Durant are currently attending Southeastern and they wanted a lacrosse program.
Josh Jackson, a member of SE lacrosse, encourages others to play because lacrosse is fun, challenging, and it is a great way to get fit.
SE lacrosse will play teams mostly from Dallas. Their first scheduled games are on October 29.
The Southeastern lacrosse program is setup and ready to go. However, the program desperately needs more players. If you are interested in trying something new, getting in shape and having fun, the SE lacrosse program wants you. To join the lacrosse team, contact current member Connor Judd by calling (580)-916-6600.
However, notice that you will have to pay. A safe estimate for the helmet, uniform, cleats, pads, and stick will cost about 500 dollars.
But, if you want to continue to be competitive, meet new people, have fun, and learn a rare sport from a former lacrosse player and NCAA Division 1 coach, it will be worth every penny.
Also, if you would like to wait until you get more free time, the club will have games in both the fall and spring semesters.