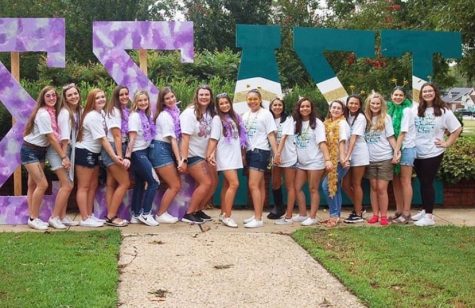 Ieysha Sanders, Staff Writer

September 5, 2020
Due to COVID-19 policies established at Southeastern Oklahoma State University and through the National Panhellenic Conference, SE sororities will not hold traditional bid day activities on campus. Mitchell Emberson, Director of Student Activities, worked with their Panhellenic Chapter President and...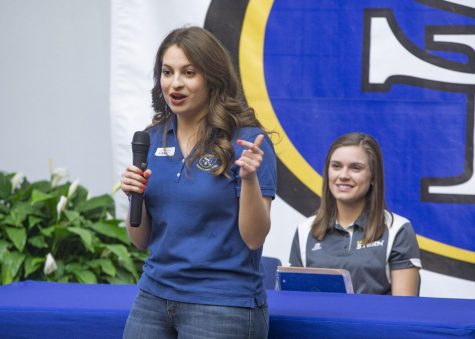 University Communications, Contributor

August 27, 2020
DURANT, Okla. – Being a student leader on a college campus carries a certain responsibility. That responsibility has perhaps never been greater than this year as colleges and universities throughout the country begin the semester amid the concerns and uncertainty surrounding the COVID-19 pandemi...