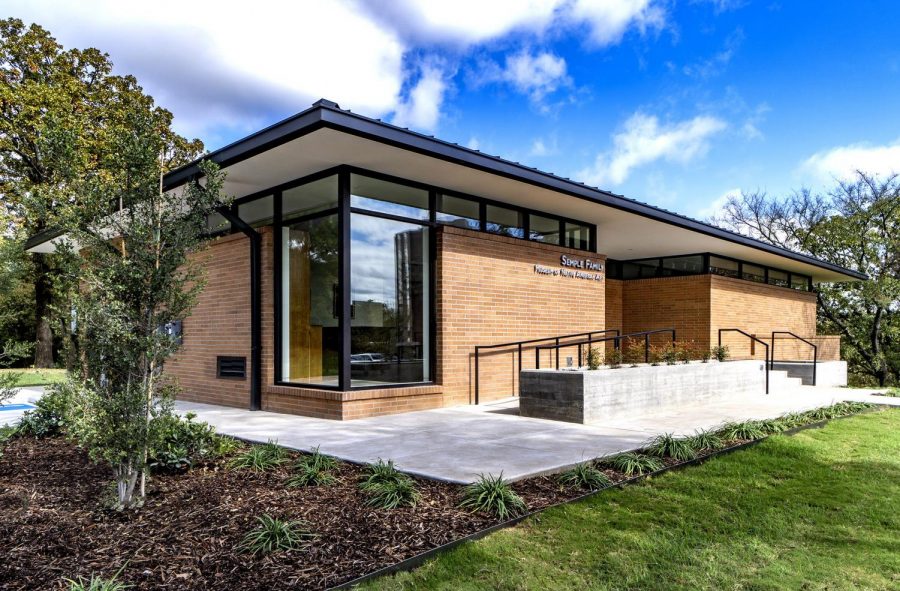 Dan Hoke
The construction of the Semple Family Museum of Native American Art is nearly complete.
According to Brad Ludrick, Associate Vice President for Tribal Relations and Academic Affairs, plans for the museum began in the beginning of 2016, however, it was not until June of 2019 that the Semple family, Southeastern Oklahoma State University and the Southeastern Foundation signed an agreement to begin construction of the museum.
In October of 2020, the museum was gifted to Southeastern.
In a Facebook Live hosted by Mark Webb, Director of Alumni Relations, and museum director Janie Semple Umsted, Umsted said the collection on display has been tucked away in the Visual and Performing Arts Center at Southeastern since 1996.
When elaborating on the collection, she said, "this collection is historic, significant and represents 26 different tribes across the United States."
Umsted is also one of the many Native American artists on display in the museum.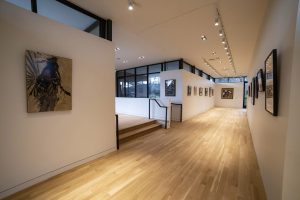 When construction of the museum first began, the original art collection consisted of 93 pieces, but has grown to include 147 pieces of Native American art. Umsted explained the variety of art tells many different stories for students and the public to appreciate.
This collection now has a permanent home and will be viewed by the public for the first time ever. Umsted hopes the art collection will grow over time and that even more artwork will be displayed.
The museum sits on Montgomery/Dunlap Drive, just north of the Fine Arts and Russell buildings overlooking the amphitheater on Southeastern's campus.
The interior of the building is currently receiving its finishing touches and the official opening of the Semple Family Museum will be announced at a later date.