Dr. Bryon Clark named Interim President at Southeastern
RUSO to conduct national search for permanent position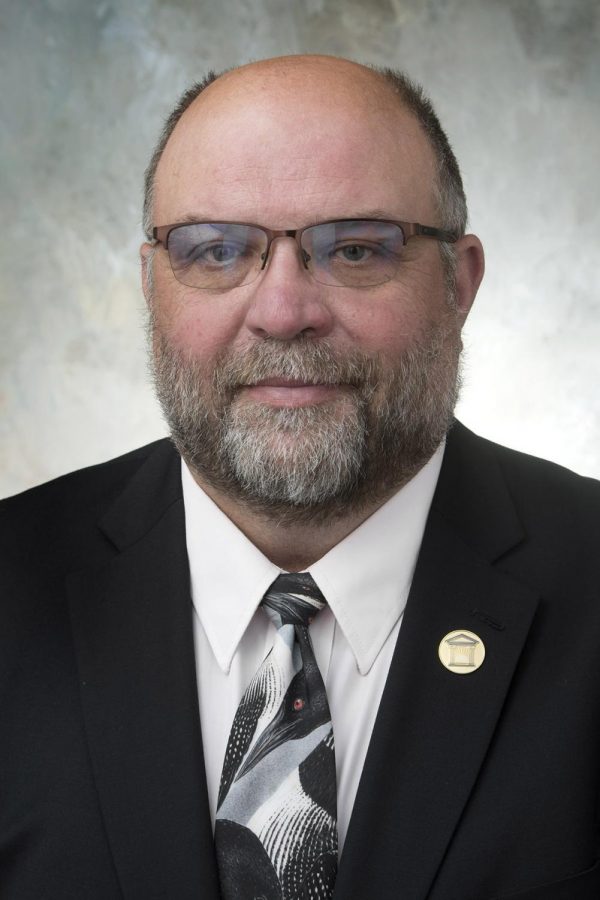 Regional University System of Oklahoma
September 13, 2019
OKLAHOMA CITY – The Regional University System of Oklahoma (RUSO) has appointed Bryon Clark, Ph.D., as interim president of Southeastern Oklahoma State University following the resignation of Sean Burrage. Clark, who is currently serving as vice president for academic affairs at the university, will assume his interim duties on October 12.
Burrage has served as Southeastern president for the past five years, leading the university to record enrollment this fall, while establishing financial stability at the institution. He recently announced his intention to join The University of Oklahoma next month as vice president for executive affairs.
"President Burrage has been a tremendous leader and positive force for Southeastern.  During his five years at Southeastern, he has increased enrollment, and energized students, alumni, donors and partners within the community," said Susan Winchester, RUSO Regent Chair.  "The University will be in capable hands with Dr. Clark as we launch a national search for the next president.  We will be seeking someone who understands the diverse and dynamic academic environment and connects with our multiple stakeholders."
The Board of Regents for the Regional University System of Oklahoma will be forming a search committee for a new president.
Clark has been associated with Southeastern since 1990 and served in various capacities, including vice president for academic affairs for the past three years. Prior to beginning his administrative career, he taught biology for 15 years.
Founded in 1909, Southeastern Oklahoma State University is a regional institution with an enrollment of 4,800 students and offering degrees at the bachelor's and master's levels. Located in Durant, Oklahoma, approximately half of its students are first-generation college graduates each year.  For more information about Southeastern, go to www.se.edu