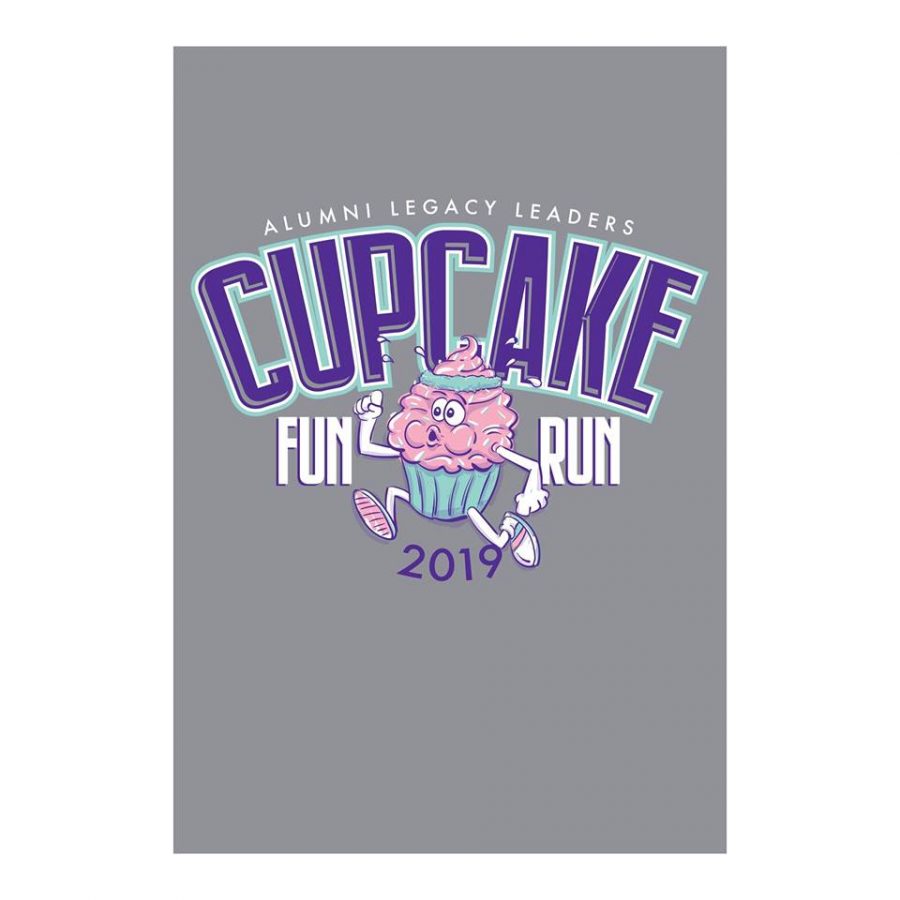 Alumni Legacy Leaders
The Alumni Legacy Leaders will be hosting their first Cupcake Fun Run on April 30, 2019. Southeastern students, children and all community members are welcome to join. The Kids Fun Run will start at approximately 7:00 p.m. with the 5k following suit.
Tickets are $10 for SE students and children 12 or under, and $20 for adults. Tickets can be purchased online at www.se.edu/alumni/alumni-legacy-leaders/cupcake-run-registration/ or at the registration table at 6:00 p.m. the day of the event with cash or check. Before the fun begins, runners will receive a t-shirt, cupcakes and tickets to use towards door prizes.
The deadline to register and be guaranteed a t-shirt and cupcakes is April 21. Those that miss the deadline are still more than welcome to register after April 21, but supplies will not be guaranteed. 
A.L.L. wanted to create a way to increase student and community involvement on campus. "We fell in love with the Cupcake Fun Run after Carli Wharton, our activity committee chair, suggested it," said Alexis Nabors, freshman A.L.L. social media chair. They knew that whatever they decided to do, they wanted to give back to SE's Alumni Association.
Proceeds will go to the Alumni Association because of all the hard work they do and all the support they offer current students. In time, A.L.L. hopes to donate all proceeds towards a bigger cause of their choice. "The Alumni Legacy Leaders would love for the Cupcake Fun Run to grow and become an annual event," Nabors explained cheerfully, "so invite your friends and come eat some guilt-free cupcakes!"