Texoma Valentine's Day specials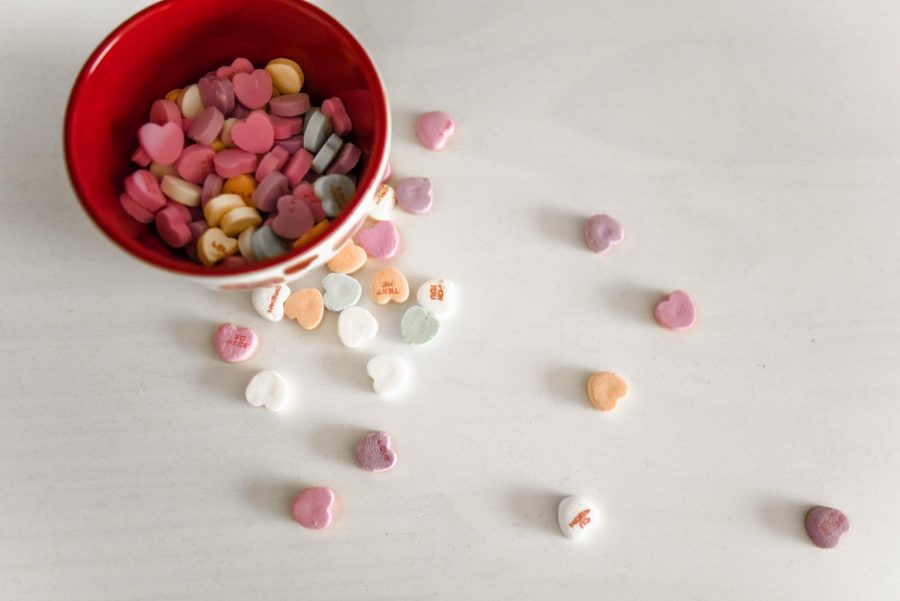 Bryce Thralls, Staff Writer
February 12, 2019
Valentine's day, for many, is one of the most stressful days of the year. Significant others are trying to plan the perfect night or find the perfect gift, while single individuals are either throwing a pity party or celebrating their freedom.
Regardless, we are here to take away some of that stress by outlining some of the best February deals in Texoma fit for any Valentine's Day celebration. From entertainment, special gifts or great restaurants, here is what Texoma has to offer this lovely season.
The District is offering the Lovers Lane package. For a total cost of $40, it includes two games of bowling, two pairs of shoes, a heart-shaped pizza, two drinks, two sweet treats and a $20.00 game card to the arcade. In addition to Valentine's Day , this deal is available every Friday and Saturday in February.
Pops Place in Denison is hosting their annual date night for the evening of Thursday Feb.14. It is by reservation only. You may choose between two dinner options. The first includes prime rib, grilled shrimp skewer, loaded baked potato, seasoned vegetable, house salad, dinner roll, dessert and a drink. The second choice includes Pop's homemade chicken alfredo, grilled shrimp skewer, house salad, roll, dessert and a drink. This deal will come out to $60 per couple.
Kay Jewelers is offering 25% everything (except Movado watches) from Feb. 7 until Feb.14.
Benchmark Jewelers is also giving discount prices on their products. Discounts vary from 25-35% with some exclusions.
If you want a more laid back celebration of love or single-ness, head on over to Applebee's for their 2 for $20, 2 for $30, or 2 for $40 meal deals which includes margaritas.
Another classic option is Rib Crib. You can have the 2 for $10; valid through the month of February.
Whether you plan to spend Valentine's Day with a significant other, your friends, or even solo, do not miss out on some great food, fun and shopping opportunities this holiday season.