Government temporarily reopens for two weeks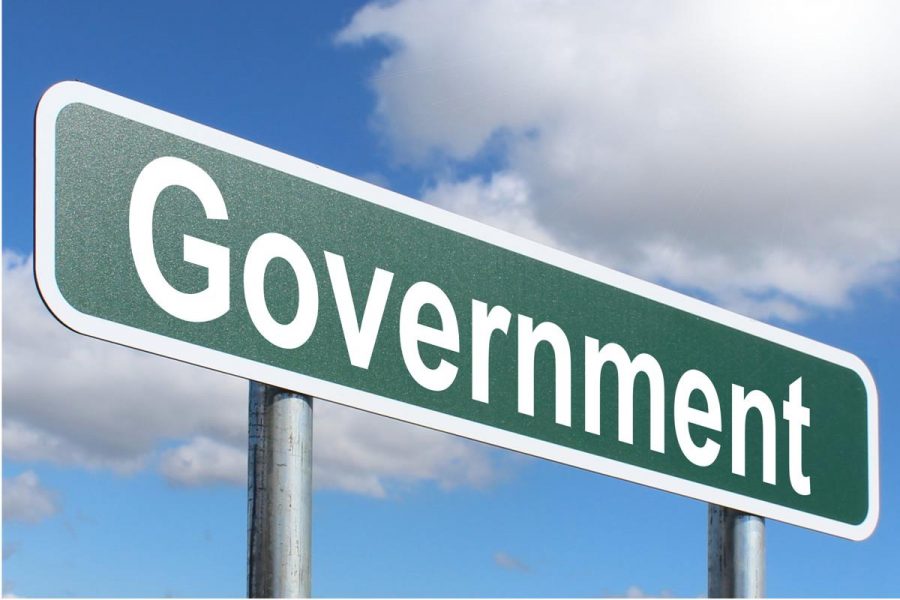 In late December 2018, the government shut down over an impasse about a southern border wall. The republicans have supported the $5.7 billion-dollar wall; however, the democrats did not agree.
According to NBC News, "Democrat support funding for improvements to ports of entry, more immigration judges to reduce a backlog, assistants to Central American countries to alleviate the migrant situation in them, using new technology, aircraft and vessels to help the Department of Homeland Security patrol the borders and resources to address humanitarian needs."
House Appropriations Committee Chairwoman Nita Lowey, D-N.Y., stated that even though most representatives agreed, the administration did not have them completely convinced. "Smart border security is not overly reliant on physical barriers, which the Trump administration has failed to demonstrate are cost-effective compared to better technology and more personnel," she stated.
This impasse has led to the longest government shutdown in history – 30 days to be exact. On January 25, President Trump signed a short-term spending bill; a three-week stopgap bill that will reopen the government through February 15.
Democrats put added pressure on the president to figure out a measure to reopen the government since it looked as if there was no compromise in sight. This would allow government employees to go back to work and get paid.
Even though the government was shutdown due to a difference of opinions, President Trump believed the House and Senate would be diligent and put together a comprehensive security package. "Over the next 21 days, I expect that both Democrats and Republicans will operate in good faith," the President said.
The government took almost a month to agree on reopening the government to make it possible for its employees to go back to work. The main question is there a compromise soon to deter future shutdowns?
About the Contributor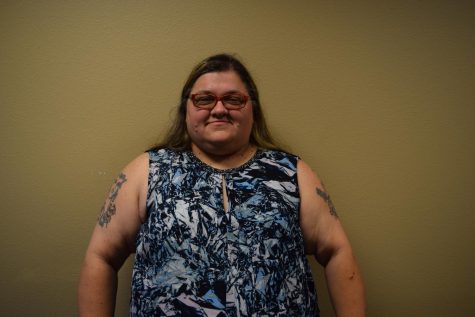 Shalene White, News Editor
Favorite food: Mexican

Favorite book/magazine: Intensity by Dean County

Dream job: Country music singer

Favorite movie: Ever After

Currently...