What are some cool things college kids can do for the holidays? (light shows and such…anything we can afford.)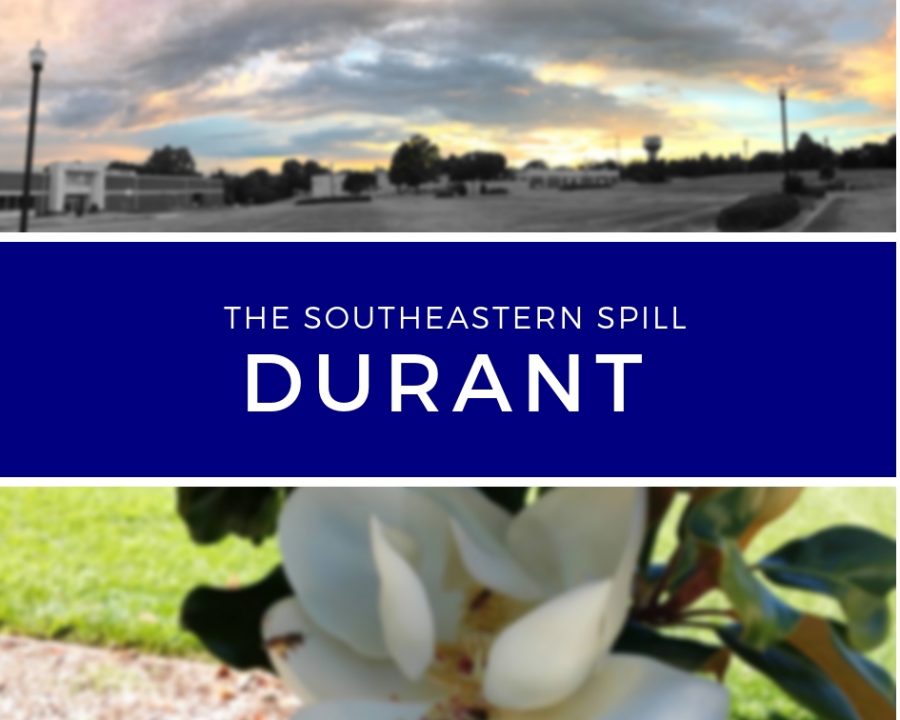 Sam, Contributing Writer
December 1, 2018
What are some cool things college kids can do for the holidays…anything we can afford?
Take a trip down Main Street and check out all the Christmas lights, or plan to be in attendance for the Christmas parade! Stop by a coffee shop for some hot chocolate or apple cider, and save money on gas by staying local!
If you don't mind the drive, check out the lights at Loy Lake in Sherman, TX. Whatever you (and your wallet) decide, you can't go wrong by staying in and binge watching Christmas movies or hosting an ugly sweater party.