Stan Lee: a legend that will live on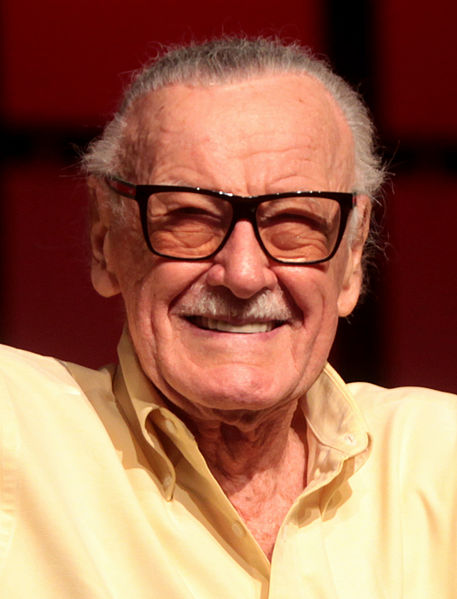 Stan Lee, the inventor of the Marvel Universe that we know and love today, passed on November 12, 2018 at the age of 95 but left a legacy that could last a lifetime with his tremendous achievement. Stanley Martin Lieber was born in the Bronx, New York. while attending DeWitt Clinton High School, Lee worked writing for news services like obituaries and press releases.
Lee became a writer, editor and art director for nearly 22 years. By 1939, Lee began working for Timely Comics, where he soon began his comic-book debut with "Captain America Foils the Traitor's Revenge." Lee was the co-creator of the Marvel Comics for nearly 60 years. He worked with artist Jack Kirby, creating "The Fantastic Four" in 1961, then a year later, created "Spider-Man" with artist Steve Ditko.
Together, Lee, Kirby and Ditko created the "Marvel Method," which allowed artist to have input on stories while creating more content for readers. They created "The Incredible Hulk" as well as "The X-Men" in 1963. By 1972, Lee became a publisher and editorial director of the group.
By 2000, Film adaptations began based off the series Lee helped co-create, starting with "X-Men" and Spider-Man in 2002, which both became huge success. Throughout the years, more of the Marvel comics Lee worked on followed the same path by turning into films such as Daredevil (2003), Hulk (2003), and Iron Man (2008).
After Disney purchased Marvel in 2009, a big wave of films soon followed. Films like Thor (2011), the Avengers (2012), and Ant-Man (2015).
While creating comics, Lee also wrote books on his life story with "Excelsior!: The Amazing Life of Stan Lee" in 2002, and "Stan Lee and the Rise and Fall of the American Comic Book in 2003".
Lee has a list of awards, namely the National Medal of Arts, Saturn Awards, Scream Awards, Hollywood Walk of Fame, Producers Guild of America, Visual Effects Society Awards, etc.
Lee has been known for his cameo appearances in almost every film for the Marvel comics. He appeared in Spider-Man, Fantastic Four, Venom and Thor. Lee was known for his surprise appearances and has prerecorded his presences in upcoming films like the new Avengers Infinity War and Ant-Man 2.
According to TheFamousPeople.com, Lee, "is said to have brought in revolution in the comic world through his satirical writing and bringing in the elements of the real world into the world of these superheroes, which is how he used to make these superheroes viable and responsible."
Lee's long legacy for Marvel, foreshadows that his work will live on into the future of comics that he has created.
About the Contributor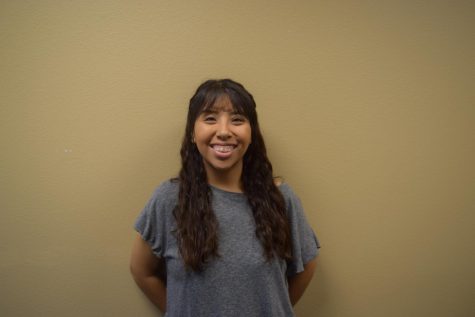 Johanna Cornejo, Staff Writer
Favorite food: Chinese

Favorite book/magazine: I am Legend

Dream job: Music Journalist

Favorite movie: Sherlock Holmes

Currently watching:...