MAGA bomber arrested shortly after bombs were found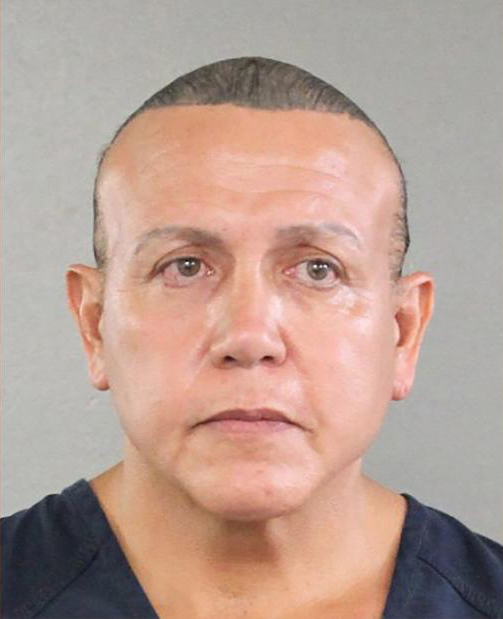 A supporter of President Trump from South Florida was charged on Friday, October 26 after sending out explosive packages to those that oppose the president prior to the midterm elections.
After the confrontation,  the president praised law enforcements and noted, "These terrorizing acts are despicable and have no place in our country."
The investigation came together in less than 24 hours because of DNA and fingerprint match confirmed that morning. However, once cuffed, Sayoc denied taking any part of the bombs being sent and stayed silent when the bombs were brought up.
The suspect's name is Cesar Altieri Sayoc Jr. He was arrested after his fingerprints were linked to one of the bomb packages. After the arrest, police found Sayoc's van, where he resides, covered with pro-Trump stickers, and found slathered with images and slogans that can be linked to various social media accounts.
Sayoc used these social media accounts to fight against democrats. Four of the bombs discovered were going to Democratic leaders including New Jersey Senator, Cory Booker, California Senator, Kamala Harris and former president, Barack Obama. The F.B.I. believe that Sayoc has sent out 14 bombs to 12 targets; most of which are Democrats.
F.B.I director, Christopher A. Wray stated that the bombs contained, "energetic material," that could be dangerous. Inside the packages, it included photos of his targets, each marked with a red X. It has not yet been determined if the bombs were functional.
Sayoc was charged with five federal crimes, the interstate transportation of an explosive and making a threat against a former president among others. Sayoc's criminal history contains allegations of threats to use a bomb in the past.
The case will be moved to New York, where Sayoc will be prosecuted by the U.S. Attorney's Office.
About the Contributor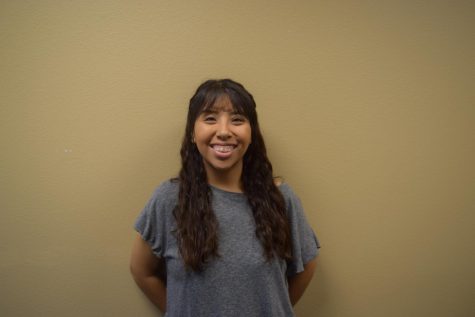 Johanna Cornejo, Staff Writer
Favorite food: Chinese

Favorite book/magazine: I am Legend

Dream job: Music Journalist

Favorite movie: Sherlock Holmes

Currently watching:...