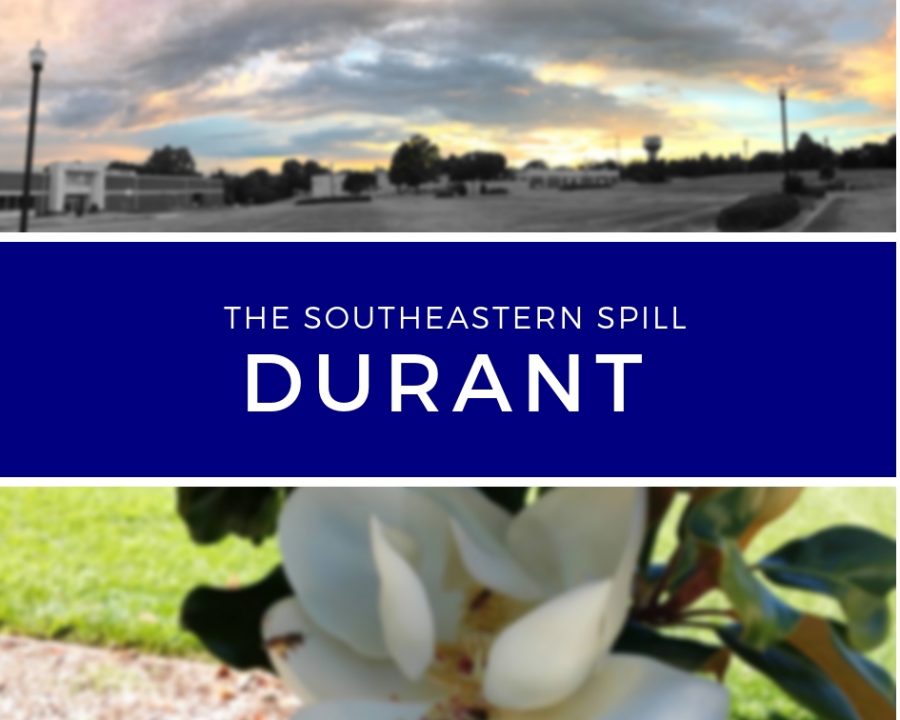 Megan McFarland
Best coffee in Durant based on distance from university and price is a hard one. In a sense, it's all about compromising.
For example, Blake's is close to the university, but there isn't much room to spread out indoors with a big group. Opera House, being a little further, could offer that same large group of people more space indoors. Hot Shots, being the furthest from campus, has room to host, but isn't necessarily the most convenient for those needing somewhere to go in between classes.
Price varies upon what you order, but generally–they're about the same. So go out, support local businesses, and try them all by enjoying the different atmospheres and coffee they have!