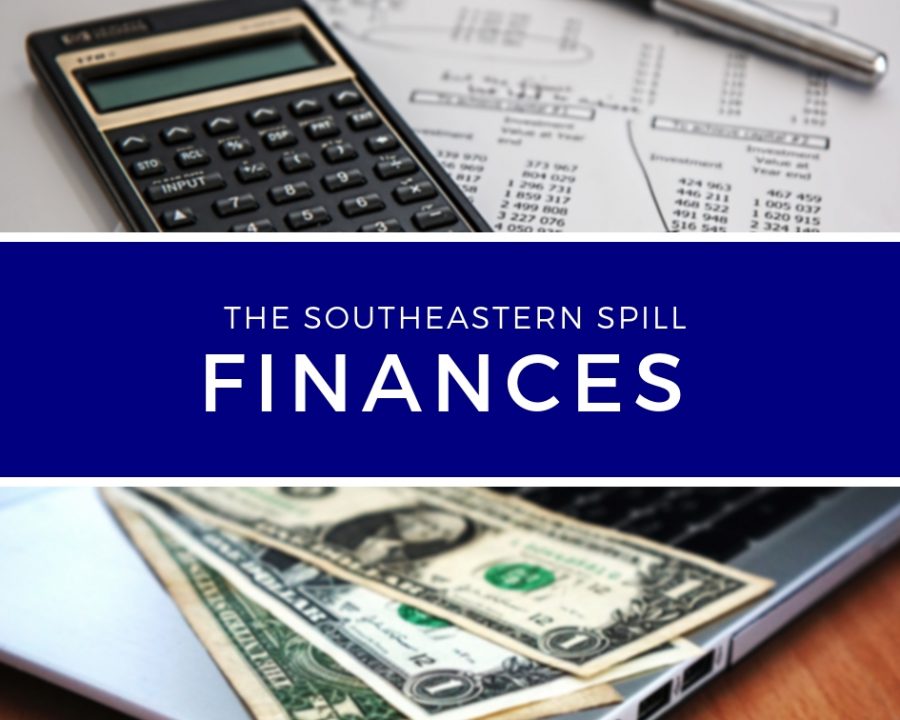 Megan McFarland
Being in college, I'm having a hard time saving money. Can you give me advice on how to manage my money better?
First of all, I felt that. Second of all, you aren't the only one struggling. In an effort to manage your money better, you've got to have it. Snag a job and get to work.
Sadly, there's no thread on twitter you can re-tweet or a message you can forward to 10 people that will grant you economic stability. However, there are little steps we can take to see where money goes and how we can take better care of it.
Some steps include saving your receipts for a whole month so you're able to visually see where you money is going. Doing this will also enable you to cut down on unnecessary spending which will then become more money in your bank account.