Calm before the storm luncheon
Sports department lays out its plans for the coming season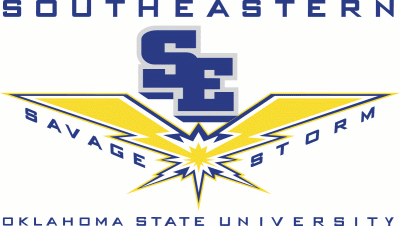 The annual "Calm before the storm" luncheon was hosted by SE's Athletics department on Tuesday, August 28. The event was held at the Massey building in downtown Durant in order to update faculty, students and the community on the upcoming season plans.
Associate Athletic Director for External Operations Blake Allen said there were various coaches on hand to address the attendees, and to update everybody on the approaching athletic season. "This event was an opportunity for Southeastern football coach, Bo Atterberry, volleyball coach, Brianna Barry, rodeo coach, Christi Braudrick, women's cross country coach, Ron Hair, and Director of Athletics Keith Baxter to speak, including a few student athletes," Allen said.
Atterbury, the Southeastern football coach, is thankful for their Athletic Director Baxter and enjoyed the luncheon. "I thought it was great and love our community support. We just want to let the community know we are thankful for them and look forward to them attending our events to watch our students perform," Atterbury told the luncheon guests.
Atterbury stated he likes the team because they are fun to coach, and show up with a great attitude and have a winning approach to things.
Jay Lindly of the Southeastern Sports Network and Mix 96.1 emceed the event.
Even though Lindly is listed as the sales manager of Keystone Broadcasting – which is an "umbrella company" under Mix 96.1 – his LinkedIn profile says his true passion is play-by-play sports.
The 2018 Southeastern football season started with a home game, on Thursday August 30. The Savage Storm took on Southern Nazarene. If the first game of the season is any inclination on what the season will be, then Southeastern is looking at an amazing season. The Savage Storm played well.
The volleyball team opened its season when they hosted the South Central Classic. They will had two games on Friday, August 31 against Western State Colorado and New Mexico Highlands. The volleyball girls will continue on Saturday, September 1, by playing Wayne State College and Texas Woman's.
About the Contributor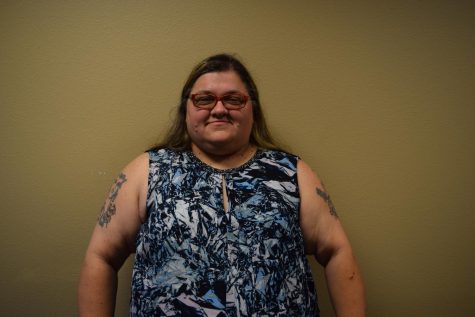 Shalene White, News Editor
Favorite food: Mexican

Favorite book/magazine: Intensity by Dean County

Dream job: Country music singer

Favorite movie: Ever After

Currently...