Senator James Lankford visits SE
Hang on for a minute...we're trying to find some more stories you might like.
Oklahoma Senator James Lankford came to Southeastern Oklahoma State University on Feb. 21, 2018 to discuss issues being addressed in Washington. Lankford also fielded questions from the audience ranging from Deferment of Childhood Arrivals, DACA, to Net Neutrality.
Senator Lankford discussed issues that are being argued in Congress. The discussion was held in the Recital Hall in the Fine Arts Building. Back from Washington, Lankford is traveling Oklahoma and is getting feedback from his constituents on what needs to be done on a range of issues.
During his brief visit on campus Lankford talked about the struggles faced coming to an agreement over DACA . According to Lankford, The bill was thwarted by an attempt to set an arbitrational date in which the United States would agree to grant amnesty to all illegal immigrants. Lankford believes that trying to pass a bill like that would signal to all immigrants trying to come into the U.S. to come in illegally by a certain date in order to become a full citizen without consequences.
Another major concern among students after the shooting in Florida is campus security. Shootings on college campuses have happened before; on April 16, 2007 Seung-Hui Cho killed 32 people on Virginia Tech University with 9mm Glock and Walther P-22 pistols, according to CNN.com.
"On a college campus obviously it's a lot more complicated, multiple buildings, very open. The process is a lot more difficult," Lankford said. "And as we learned in Virginia Tech, years ago, if a person gets into a college campus its exceptionally difficult to be able to maintain security that's why on campus security is very important. They're not just there to unlock doors."
On an international scale security is of concern as well. Russia is one country that has attempted to adversely influence the United States. Lankford responded, "They don't usually start the fight but once a fight starts they're like the kid on the playground yelling, 'fight, fight, fight, fight, fight,' trying to get as big of a crowd as they possibly can." He continued, "the Russians feel like they're winning when other people are in chaos."
Lankford said that he would rank Russia over China in regards to attempting to negatively impact the states. However China fights on a different level, "they're trying to be able to steal our intellectual property, be able to mimic it, and then be able to sell the products back into us, or to be able to have that type of influence."
Lankford continued, "So, China is a very different type of cyber actor they'll try to hack into different economic groups into a bank, into a law firm, whatever it is and steal intellectual property and try to be able to use it against us; the Russians are just trying to seed chaos."
According to the New York Times, "All together, intellectual property theft costs America up to $600 billion a year" and China, "accounts for most of that loss."
About the Contributors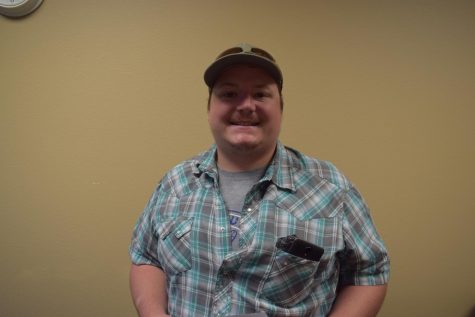 Brad Erwin, Staff Writer
Favorite food: Steak

Favorite book/magazine: 1984

Dream job: Pro Fisherman

Favorite movie: A Beautiful Mind

Currently watching: Lord of the...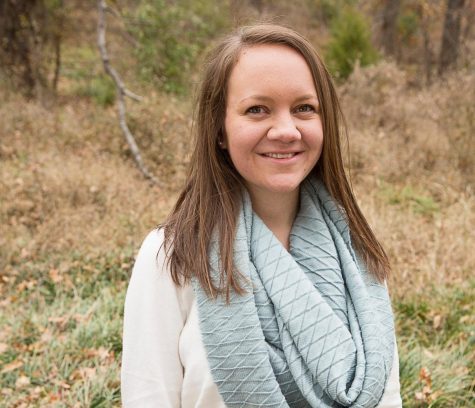 Kourtney Kaufman, Managing Editor
Name: Kourtney Kaufman

Favorite Food: Cinnamon Rolls

Favorite Book/Magazine: Their Eyes Were Watching God by Zora Neale Hurston

Dream Job: College...