New rules and safety regulations on Twitter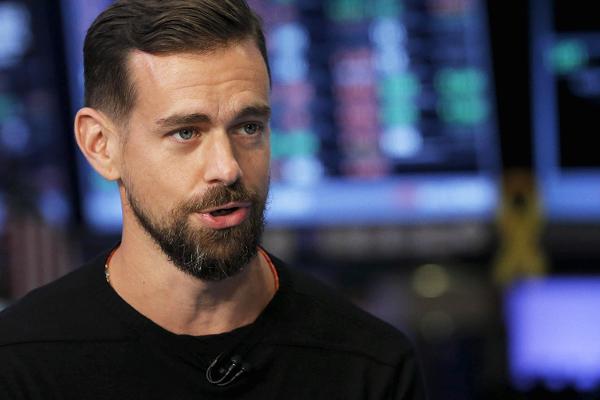 Johanna Cornejo, Staff Writer
November 2, 2017
Hang on for a minute...we're trying to find some more stories you might like.
On October 13 Twitter's CEO Jack Dorsey has announced that there will new safety rules after actress Rose McGowan created a protest. McGowan's account was locked after she had violated the rules and tweeted a personal phone number. She has also recently spoken out about being a victim of rape by producer Harvey Weinstein.
McGowan recently shared post from other Twitter users who believe her account was locked because of speaking out against powerful male celebrities including Weinstein.
The protest created the trend #WomenBoycottTwitter which several other actresses who also became victims of sexual harassment stepped in. Alyssa Milano, Gina Rodriquez, Ava DuVernay, Kathy Griffin, Chrissy Teigen and Amber Tamblyn were among the notables who joined McGowan to protest.
Dorsey announced the new rules will revolve around "unwanted sexual advances, non-consensual nudity, hate symbols, violent groups and tweets that glorifies violence." Dorsey announced that the rules would be put into effect in the next few weeks.
"Today we saw voices silencing themselves and voices speaking out because we're *still* not doing enough," Dorsey tweeted. "We've been working intensely over the past few months and focused today on making some critical decisions. We decided to take a more aggressive stance in our rules and how we enforce them."
After the announcement, several of the actresses, including McGowan, praised Dorsey for their voices being heard over the silence they have held against their cases.
The "Twitter Rules have recently been updated stating, "We believe in freedom of expression and in speaking truth to power, but that means little as an underlying philosophy if voices are silenced because people are afraid to speak up."
Twitter recently updated their rules back in 2016 but with the rising of the boycott, Twitter is continuing to update its rules and safety regulations for Twitter users from any abusive or harassing behaviors.