Musical Arts Series 44th Season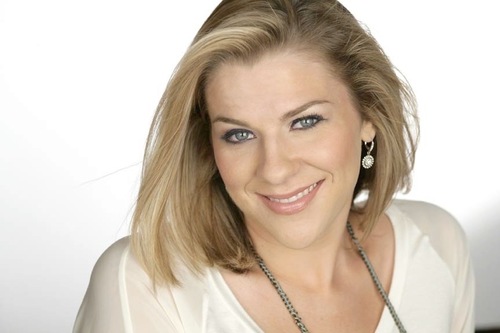 Hang on for a minute...we're trying to find some more stories you might like.
Southeastern Oklahoma State University's Music Department will begin the 44th season of the Musical Arts Series on Thursday, Sept 14, at 7:30 p.m. in the Fine Arts Recital Hall with American mezzo-soprano, Catherine Martin.
Martin will be performing Richard Wagner's Wesendonck Lieder, selections of Cabaret Songs by Benjamin Britten, and will also be offering a public masterclass with students from the Music Department. The classes will begin at 4 p.m. on Wednesday, Sept 13, and will take place in the Fine Arts Recital Hall.
On Tuesday, Sept 26, WindSync, internationally recognized for dramatic and engaging interpretations of classical music, will be performing in the Fine Arts Recital Hall.
Pianist Solungga Fang-Tzu Liu will be hosting a masterclass Wednesday, Oct. 11, at 4:00 p.m. in the Fine Arts Recital Hall and will be performing there Thursday, Oct. 12, at 7:30 p.m.
On Tuesday, Nov. 7, 2017, Injunuity, a Native American flute-centric roots group, will be doing a full stage performance at the Montgomery Auditorium at 7:30 p.m. co-sponsored by the Native American Institute.
Admission for the Musical Arts Series is free for all performances and is being sponsored by Southeastern Oklahoma State University, Red River Arts Council, Oklahoma Arts Council, Native American Institute, and National Endowment for the Arts. For more information about the Musical Arts Series or any other upcoming musical events, contact Dr. Jeremy Blackwood, MAS Coordinator, at (580)-745-2096.