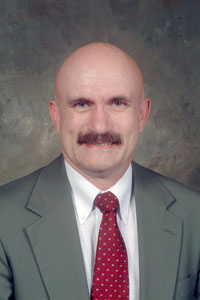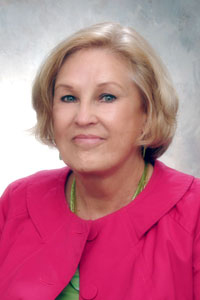 This semester at SE marks the appointment of four new department chairs, according to Dr. Douglas McMillan, interim vice president for academic affairs.
The newly established chairs are Mr. Bruce Johnson, Social Sciences, School of Arts & Sciences, Dr. Jane Licata, Management, Marketing & General Business in the John Massey School of Business, Dr. Randy Prus, English, Humanities and Languages, School of Arts & Sciences and Dr. Stacy Weger, Music, School of Arts & Sciences.
Johnson earned his bachelor's here at SE and went on to obtain a master's from the University of Missouri. He has been employed at Southeastern since 1976.
Licata, a John Massey Endowed professor, was employed by SE in 2002. She obtained her Ph.D. at Oklahoma State University, a master's at Ohio State University and her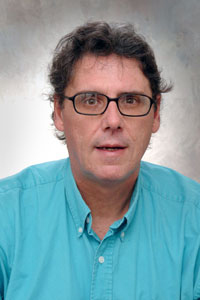 bachelor's degree at the University of Connecticut.
Prus has been a member of the SE faculty since 1991. He holds a Ph.D. from the State University of New York at Buffalo. Prus' bachelor's was issued by Rutgers University and his master's by New York University.
Weger has been employed at Southeastern for 10 years and has served as Director of Choral Activities since first arriving at the University. He earned his doctorate in musical arts from the University of Texas at Austin, and obtained both his bachelor's and master's degrees from the University of Southern Mississippi